Reviewers
Recruitment
The Committees of ICEIT 2022 invests great efforts in reviewing papers submitted to the conference and organizing the sessions to enable the participants to gain maximum benefit. If you are interested in reviewing the conference submission papers, please send your latest CV to conference secretary via iceit_conf@outlook.com.
Welcome to ICEIT 2022 for listening and free discussion and please share ICEIT 2022 with more of your friends.
Conference Secretary
Ms. Gretchen Liu
E-mail: iceit_conf@outlook.com
Tel: +86-182-1565-4293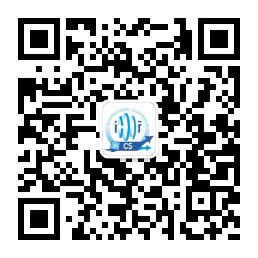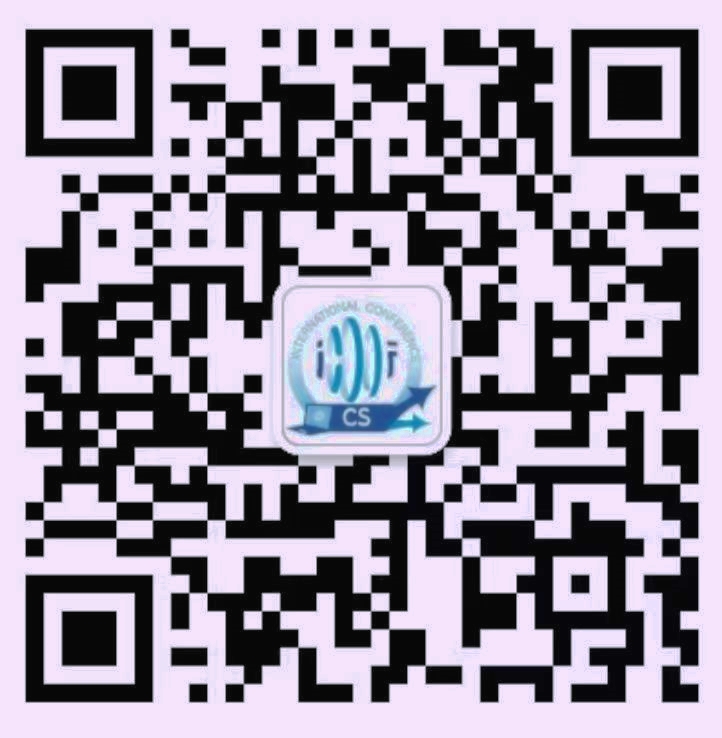 关注微信公众号并添加微信秘书 Wechat Assistance
Please call the number within working days. If no one answers it occasionally, please send the email and mark it as emergency.
We look forward to your participation in ICEIT 2022
6-8 January, 2022 // Chengdu, China